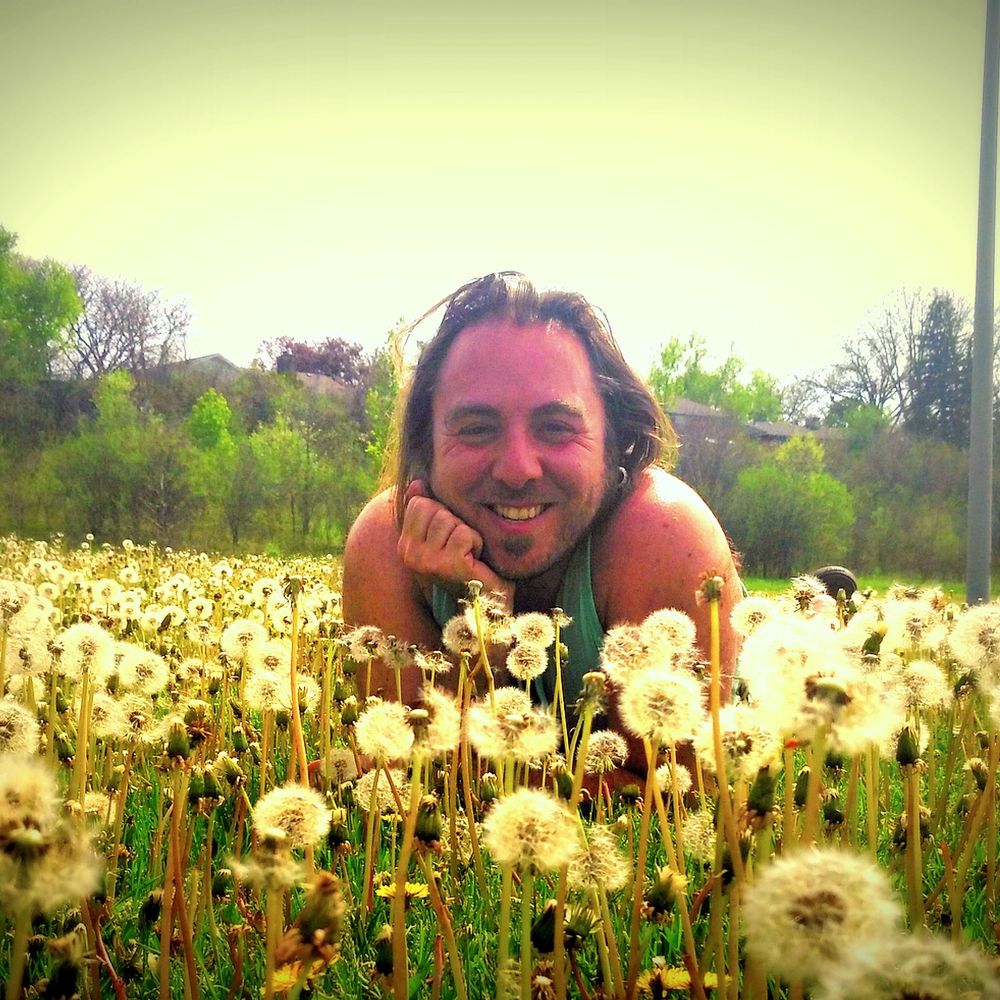 Chris - The Rainbow Beat
Producer. Writer. Performer.
Hello. My name is Chris. I'm the Rainbow Beat.
I've been working with children and families for the past 25 years. I'm a graduate of the Early Childhood Education program at Seneca College & Ryerson University, and studied Women's Studies at McMaster University.
In 2005 I created my children's rock and roll band 'The Gassy Bubbles'. In 15 years, I released 4 children's albums, that are currently on rotation on many radio stations and programs aroud the world.
In 2020, I decided to re-brand as The Rainbow Beat. That same year, with the assistance from The Canada Arts Council and The Waterloo Arts Fund, I released the 1st family music double album/stop motion feature called The Enchanted Forest & the Star of Evermore.

Currently I am touring the province of Ontario with my two puppet friends Chrissy & Ziggy performing at schools, daycares, libraries, hospitals, fairs & festivals.
I am grateful that you stopped by here today & I hope from this point forward, your day is even brighter.
If you'd like to connect with me, please use my contact page.
I send you positive energy & my bright light